High-End Retouchers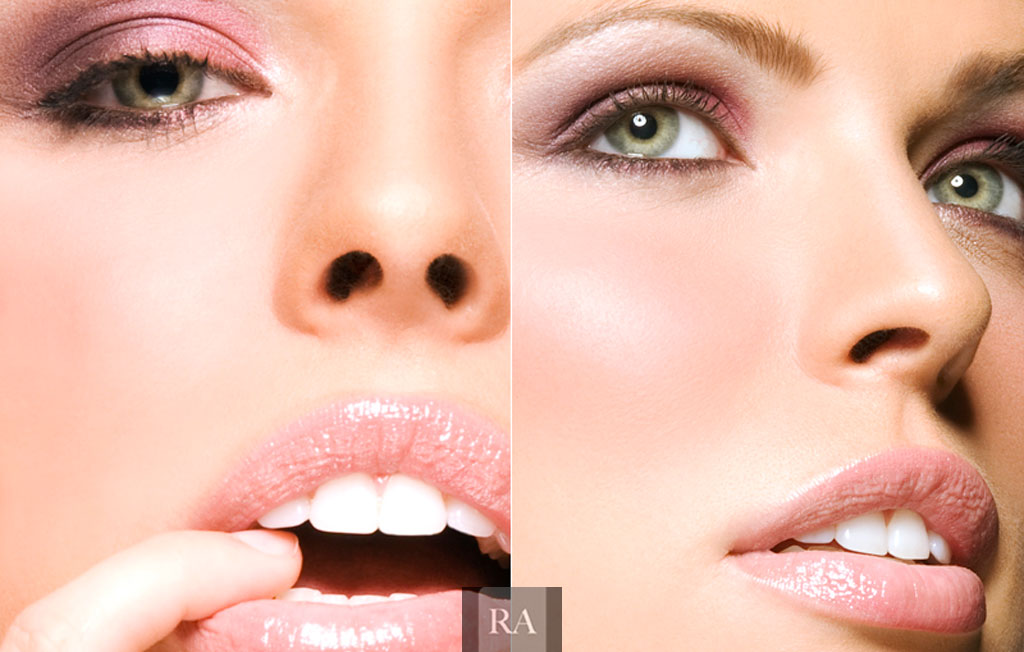 There are a lot of high-end photo retouchers out there, all with different styles, experience, expertise, personalities and rates. I like to think I offer my clients a superb service for reasonable rates. Besides retouching, customer service is another one of my strengths. I am consistently communicating and consulting my clients along the way, from start to finish. I'm not happy, until my client is happy. Communication is key and I take pride in my communication. You simply need it to effectively communicate with your clients to achieve successful results.
My experience in the modeling industry truly enables me to know how to retouch to the caliber most clients needs for their projects. Sure there are subtle shifts of wants and desires amount all my clients, but for the most part, my clients need natural retouching. Natural retouching is not just more beautiful an marketable, it's more time consuming and more talent is involved when retouching. I do not use the typical techniques that other retouchers use. I have my own style, my own niche and my own expertise that gives me the confidence to work on any image.
There are many talented retouchers out there, but do they give you affordable prices, do they help consult you throughout the process, do they consistently get back to you with any questions you may have, do they communicate in a way that shortens the process, with less inaccuracies, do they have years of experience in the beauty/fashion/commercial industry…there is a lot to consider when hiring a retouch artist, it's not only about good rates or quality work, it's all the above and Ra Retouching offers it to all her clients.