Photo Retoucher | Affordable Rates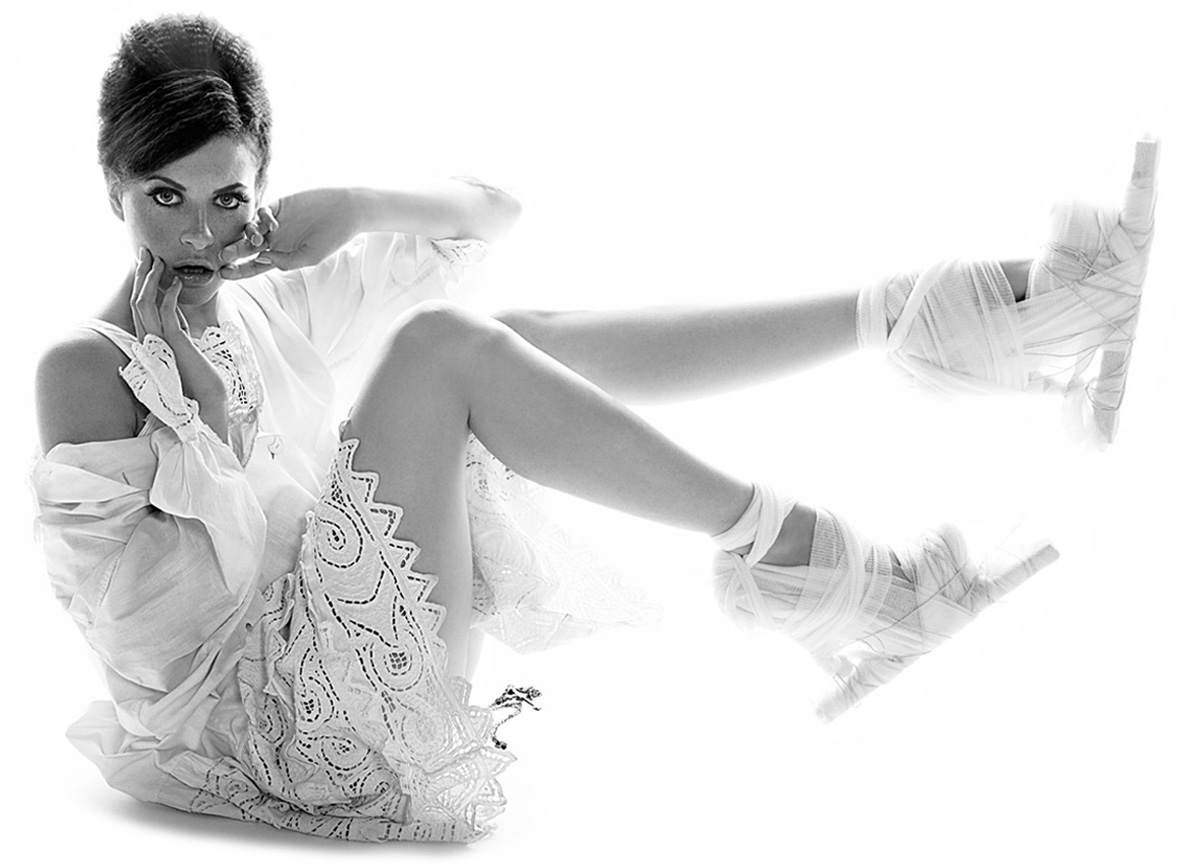 My clients ask me why my rates are less than the average professional photo retoucher (in the USA). The main reason why I offer affordable rates is because I do not factor in my sales and administration in my rates. I charge for just the time I open a file to the time I save the file. Many professional retouchers factor in the time they receive the first email to the time they invoice the client, hence why their rates are anywhere from $75 to $150 an image.
Sure I could make more per hour or per image, but I would not have my wonderful regular clients. My clients are loyal and a pleasure to work with. They appreciate my talent, expertise, business etiquette, rates, and quick turnaround. They are able to use my services monthly, if not weekly, whether small or large photo retouching orders.
I would not have it any other way.