Fitness Retouching | Ra Retouching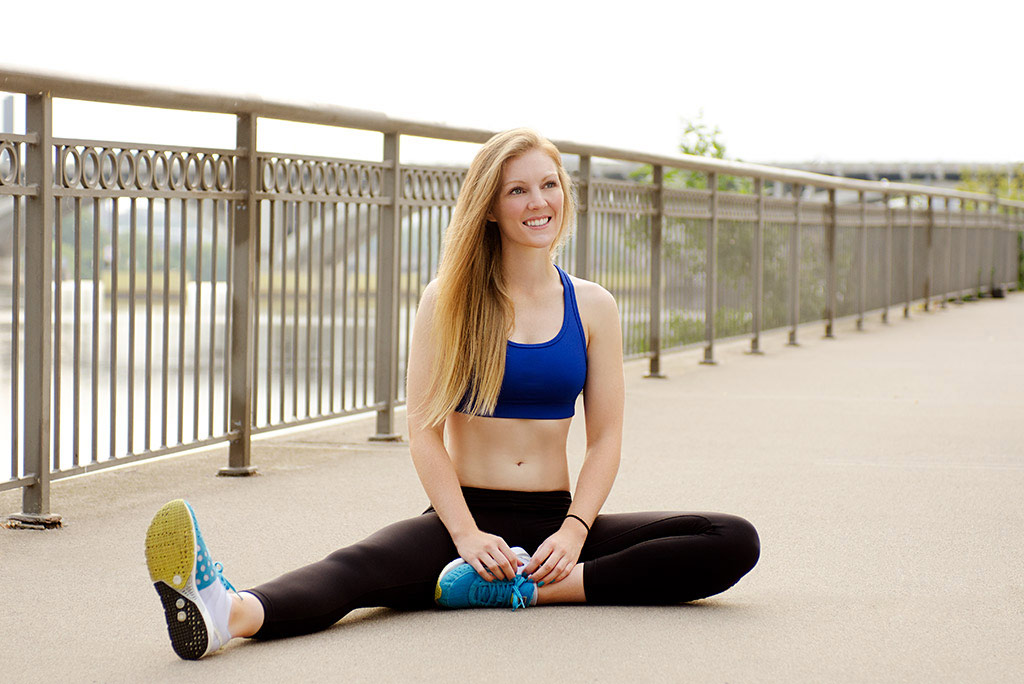 The Fitness, Athletic Wear, CrossFit industry is huge and is expanding constantly.
Whether for a gym, apparel or accessories, equipment, you name it, the fitness industry images need some photo retouching. Whether it's removing distracting items in the back or foreground, changing colors, removing dirt, or reducing the appearance of minor flaws on the apparel or model; it's important to keep the integrity of these images. A consumer can easily lose their trust in a product if it feels like it's been alternated. As consumers, we know most images are altered in some way or another, but when it's noticeable, it subconsciously changes the trust-factor. This could make or break the sales of a product. I understand how important marketing is to my client. Understanding the psychology behind marketing and sales is imperative to my retouching services.